B

U

I

L

D

,

T

E

S

T

A

N

D

D

E

P

L

O

Y

Q

U

A

L

I

T

Y

,

c

o

m

p

l

i

a

n

t

C

O

D

E

F

A

S

T

.
Today's technology leaders understand the urgency in transforming their organisations to achieve better quality and higher productivity. Effective leadership is essential if these types of transformations are to succeed.
However, overcoming the combined obstacles of organisational inertia, silo-based thinking and levels of architectural complexity can seem an overwhelming task.
D|OPS Digital's engagement approach is 100% focused on improving the developer experience establishing sustainable improvements in DevSecOps best practices and maturity levels. We help our customers transform their software development and delivery processes and automate their CI/CD pipeline within a singular, integrated platform. D|OPS Digital delivers real business outcomes by improving the delivery cycle from idea to production in days rather than weeks or months.
End-to-end automation, security, and compliance
D|OPS Digital has created an integrated solution to address these challenges utilising best-of-breed software from GitLab, HashiCorp, and Prisma Cloud. This "Dev

Sec

Ops Engine" can be rapidly deployed in a multi-cloud environment enabling accelerated adoption and time to value.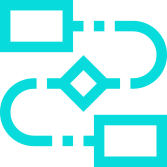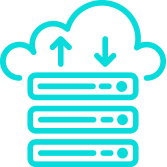 Standardized multi-cloud platform solution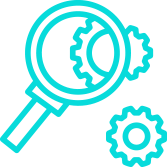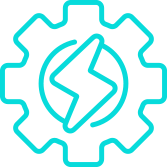 Increased Developer Velocity and Productivity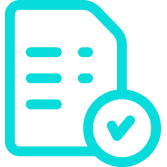 "Shift left" application and infrastructure security testing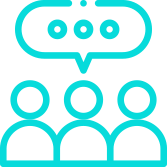 Enables the people and processes for a successful DevOps strategy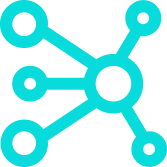 Integrates with extended ecosystem - Jira, Servicenow
Dev

Sec

Ops can

accelerate

  the way that companies build software

_
The software delivery pipeline
Cycle time reduction is achieved with automation through a singular devops platform
We deliver business outcomes
INCREASED REVENUE & MARKET SHARE
Accelerate building, testing and deploying applications in days not weeks.
NEW MARKET OPPORTUNITIES
Driven from shortening the cycle time from business idea or requirement to deployment
REDUCTION IN TECHNOLOGY DEBT THROUGH CLOUD ACCELERATION
Leverage the benefits of cloud native containerised applications that are deployed
OPEX REDUCTIONS THROUGH TOOLS RATIONALISATION AND INCREASED DEVELOPER PRODUCTIVITY
One Platform, one tool chain, less handoffs = greater productivity and lower support costs.
SECURE AND COMPLIANT SOFTWARE THAT EXCEEDS CUSTOMER EXPECTATIONS
Comprehensive audit history of all CI/CD development, automated testing, delivery and feedback loops.
REBALANCE YOUR SKILLS MATRIX
Automating previously manual deployment task
See our services