D|OPS Digital is delivering the "Best" Client, Partner and Employee experience possible. We aspire to be destination employer for the best talent in the industry.  Our culture of ownership and transparency empowers our team to achieve goals they didn't think possible.
For all those on board, it's going to be a challenging and rewarding journey – you will be working with the most exciting technology vendors and partners delivering transformation programs in Tier 1 enterprise and service provider clients.
We are continuously seeking to hire exceptional talent at all levels across our business.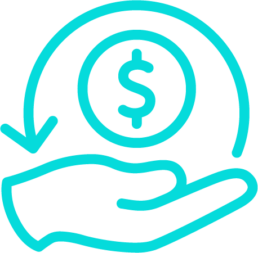 COMPENSATION
Competitive Salary
Raises & Promotions
Fairness
Evaluation System
Employee Share Scheme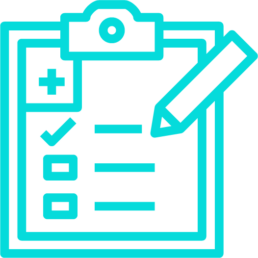 BENEFITS
Time off
Holidays
Medical Plan
Pension Scheme
Flexibility
Family
Cycle to Work
Remote Work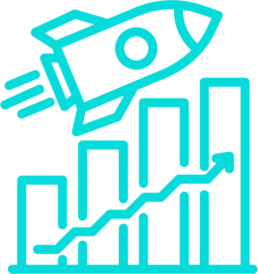 CAREER
Ability to evolve technical & personal skills
Stability
Vendor sponsored Certification Path
Career Progression Plan
Leadership Growth Opportunities
Feedback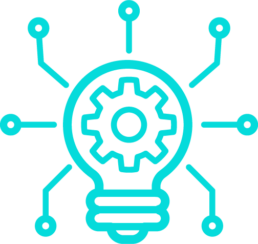 ENVIRONMENT
Autonomy
Work-Life Balance
Personal Achievements
Recognition
Challenges
Clarity of Roles & Responsibilities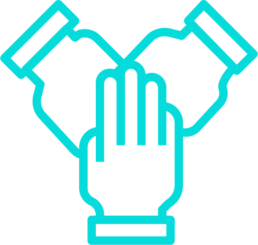 CULTURE
Trust
Collaboration & Team Spirit
Social Responsibility
Understanding of Goals & Values
Transparency
Inclusion & Diversity